Xiaomi Redmi Note 11 4G DS 6+128GB Android Smartphone
Price

RM999.00

Product SKU
Redmi Note 11
Brand
Xiaomi
Size (L x W x H)
15 cm x 8 cm x 5 cm
Availability
In Stock

Memory

Colour
Description
Highlight
1 Year Mi Malaysia Warranty

90Hz AMOLED PioneerSnapdragon® 68090Hz AMOLED DotDisplay33W Pro fast charging
90Hz FHD+ AMOLED DotDisplay
33W Pro fast charging 5000mAh(typ)
6nm Snapdragon® 680
Gorgeous design
50MP AI quad camera
Dual Speakers
Gorgeous design
Perfection in an industrial aestheticThe all-new Redmi Note 11 features a trendy flat frame design with a minimalist style.Three different colours, perfect for any user. Choose from Twilight Blue, Graphite Gray and Star Blue.
Graphite Gray
Twilight Blue
Star Blue
Thickness:8.09mm
Weight:179g
Outstanding display
AMOLED display
Immerse yourself in a world of wonderThe backlit display delivers the ultimate in brightness, contrast, colour calibration and resolution
6.43" FHD+AMOLED DotDisplay
DCI-P3 wide color gamutRich colour representation
4,500,000:1Contrast ratio for sharp images
Sunlight displayEnsure the content of your display readable under bright sunlight
Reading mode 3.0Relieves eye strain
1000 nitsPeak brightness (typ)
90Hz high refresh rateSeamless touchscreen and displayEnjoy your content in smooth and seamless 90Hz high refresh rate. Scroll through your social media feeds in comfort, or experience powerful and responsive gaming.

Winning Performance
6nm Snapdragon® 680All-round performance, ready for any challengeThis processor is not only fast and powerful, but also runs on the energy efficient 6nm process to give you high performance while improving battery life. Faster loading speeds with UFS 2.2 and accelerated writing with the Write Booster — effective high-speed app installation, initiation and file cache functions, as well as large-file reading and writing.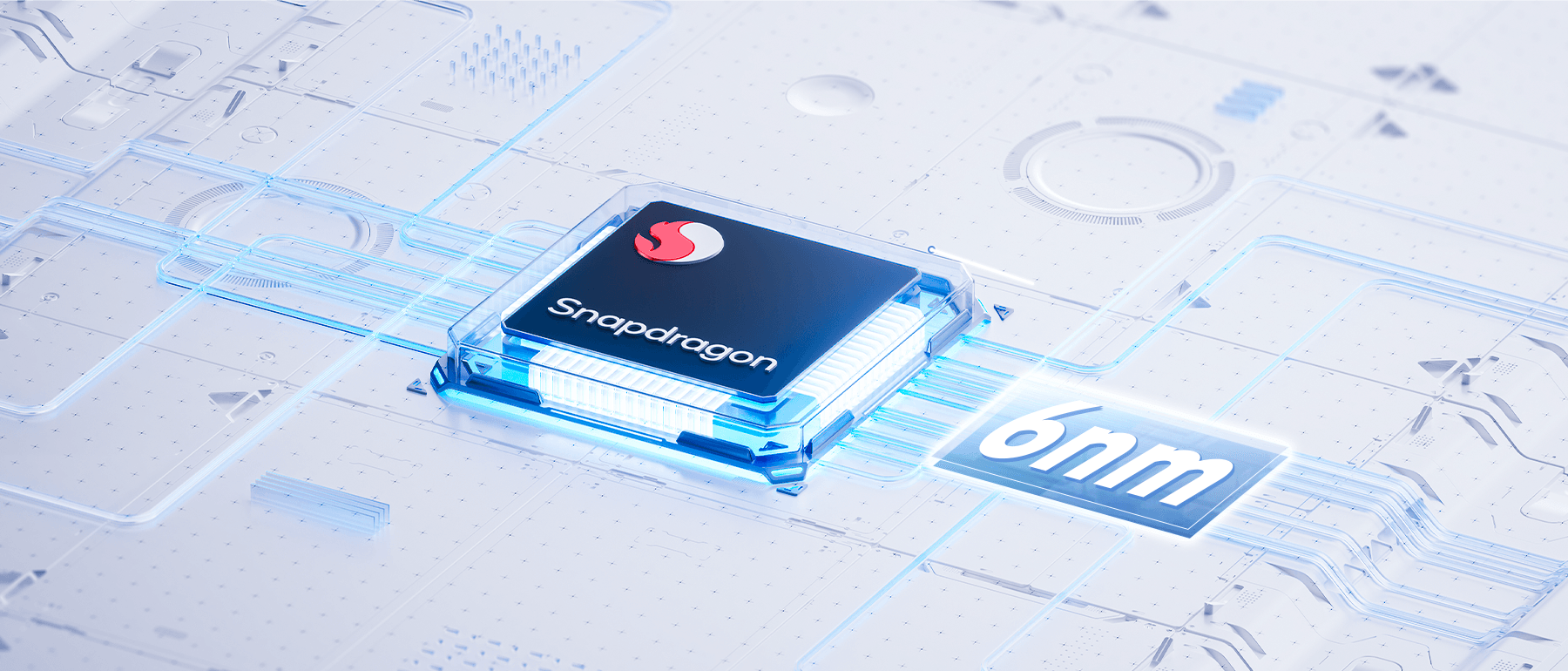 33W Pro fast charging with 5000mAh massive battery Charge to 100% in around an hour with Redmi Note 11's 33W Pro fast charging*, enabled by Redmi Note's all new MMT technology. Experience the life-changing benefits of fast charging. *Tested by Xiaomi Internal Labs. Actual results may vary.21% faster charging with improved charging efficiency*
61mins
61mins
33W Pro33W
22hVideo
43hCalling
215hMusic
Crisp and clear pictures
Powerful 50MP quad camera system

50MPmain camera

8MPultra-wide camera

2MPmacro camera

2MPdepth camera
8MP ultra-wide camera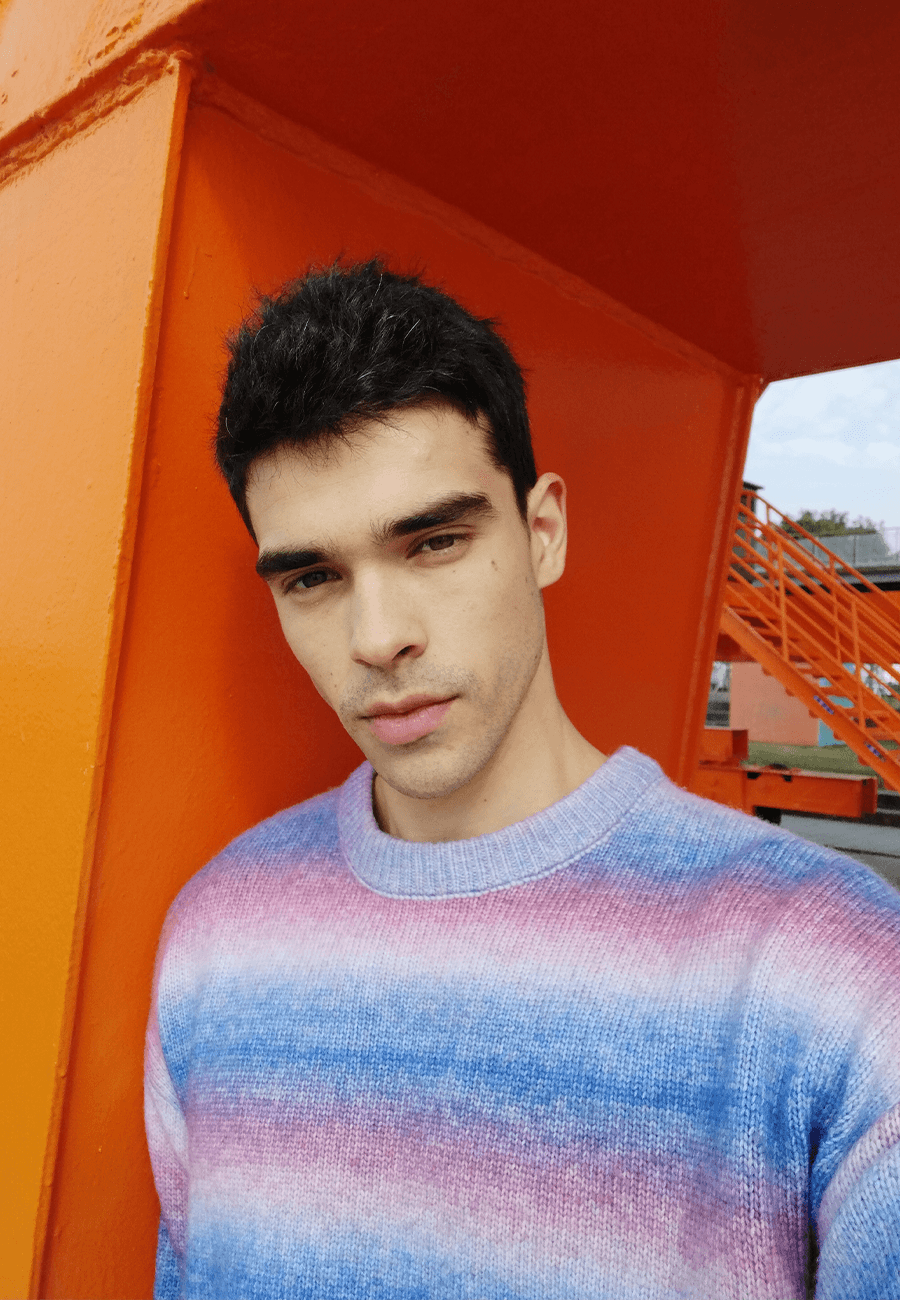 13MP selfie cameraMark every glorious moment — don't miss a thing
Level up experience
Dual stereo speakersRich audio quality in every note
Smarter and more convenient

Memory extension*Enhanced multitasking capabilities

Multifunctional NFC*Quick, convenient mobile payments

IR BlasterEasily control your home appliances

Z-axis linear motorExcellent haptic feedback
What's in the box
1 x Redmi Note 11
1 x USB Cable
1 x SIM Needle
1 x Soft Case
1 x Manual